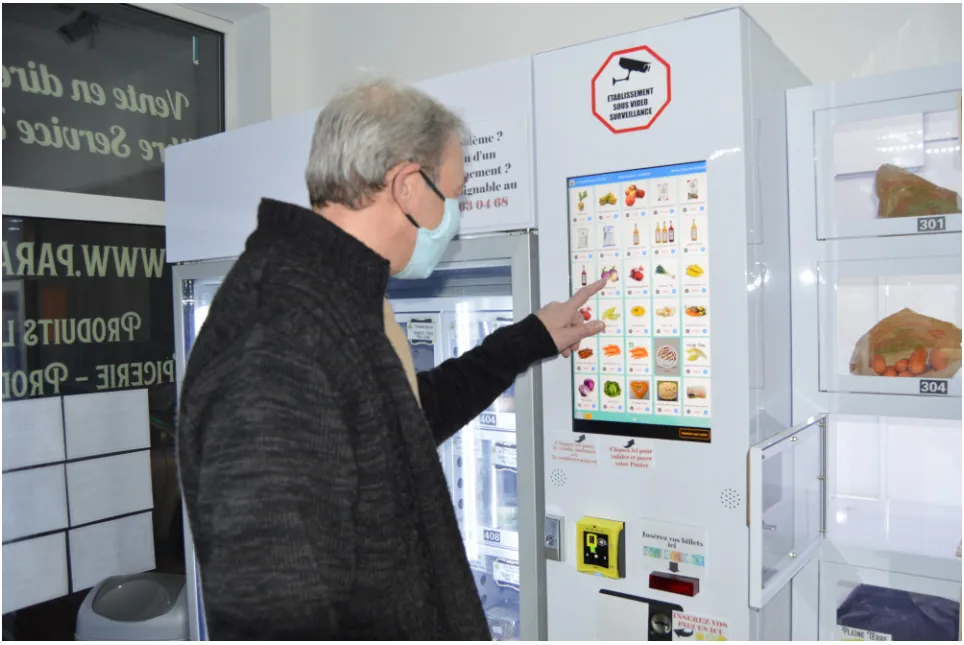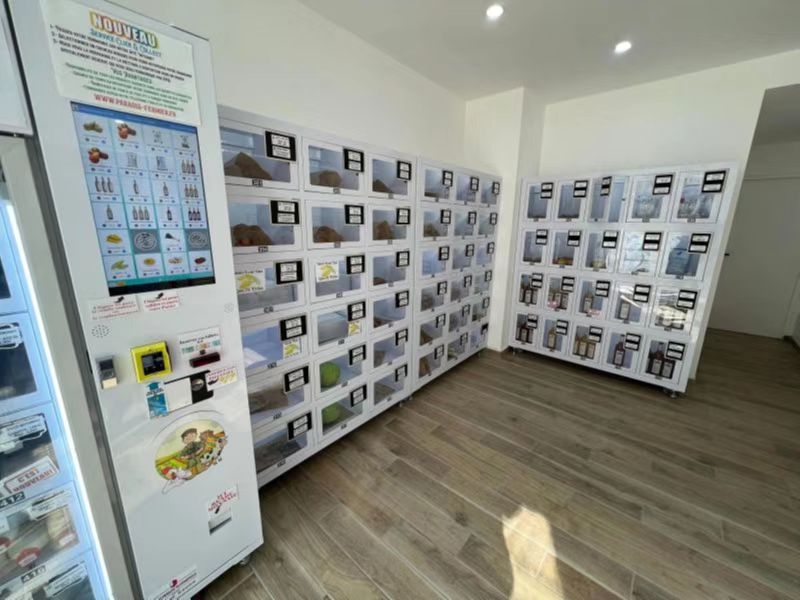 Micron cooling locker vending machine for selling farm products in France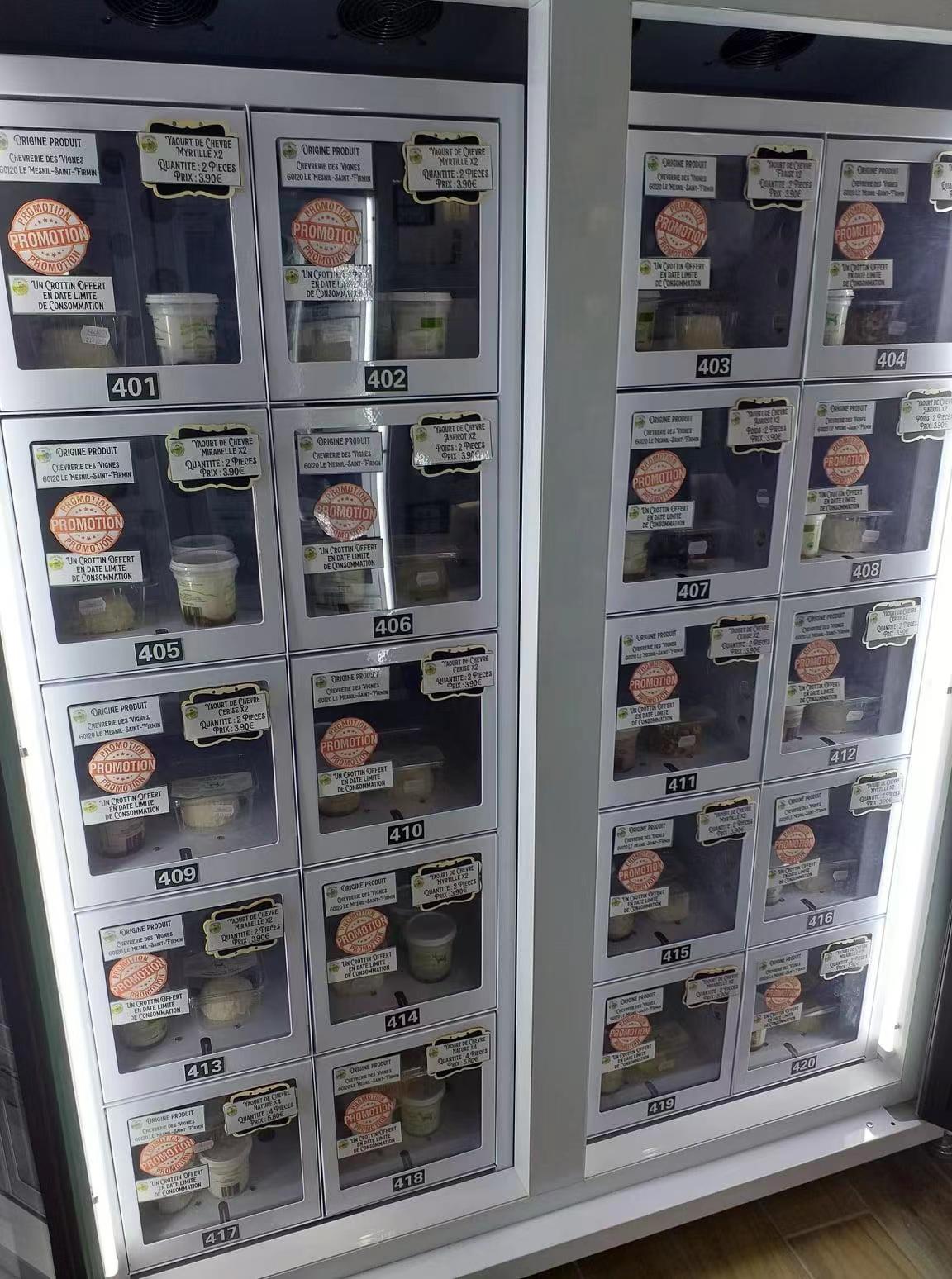 Selling yogurt and milk in the vending machine。
 
We offer customize service, you can decide how many lockers you want, and locker's size can also be customized.

Vegetable, fruit, egg...many kinds of products can fit in those lockers, no limited in product's weight and size, even you can sell product without package.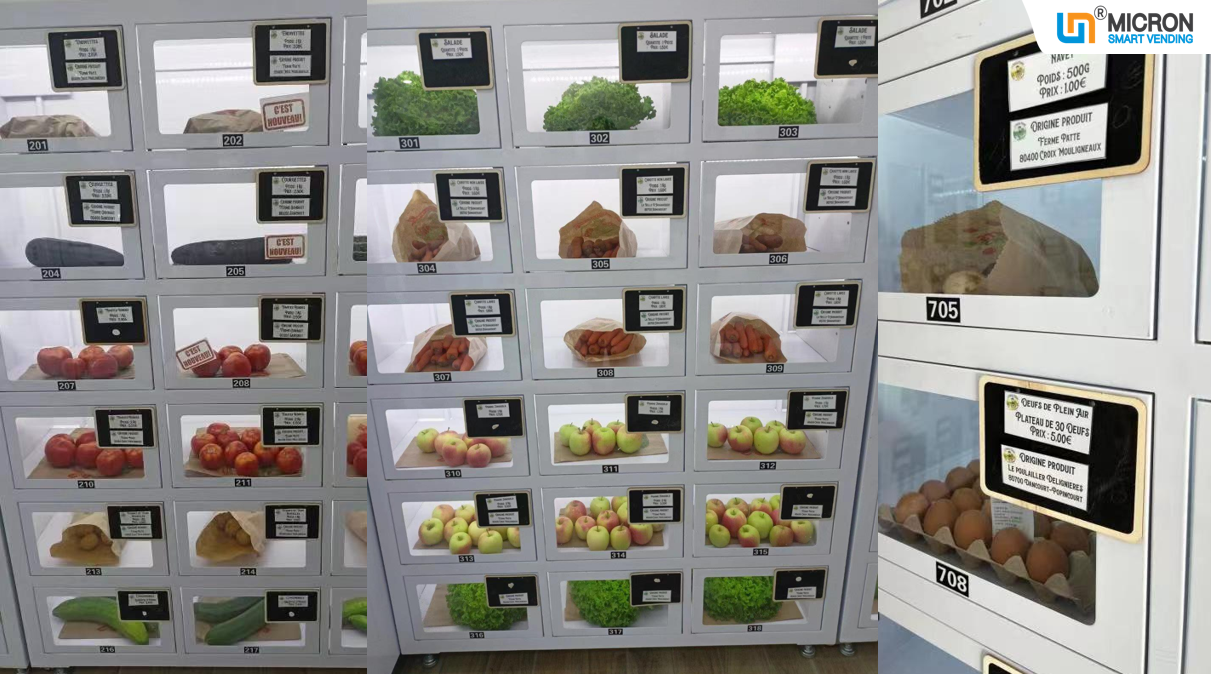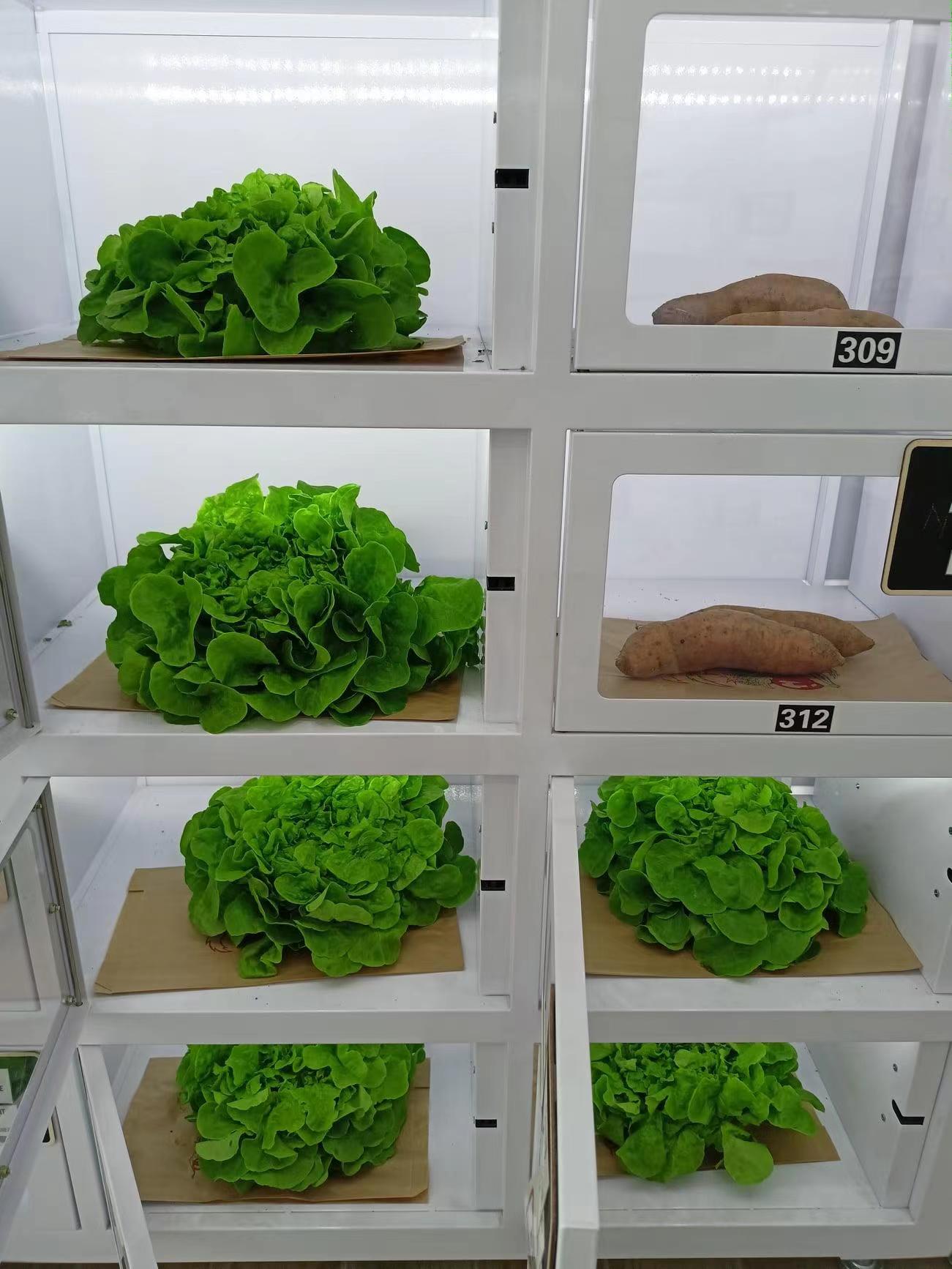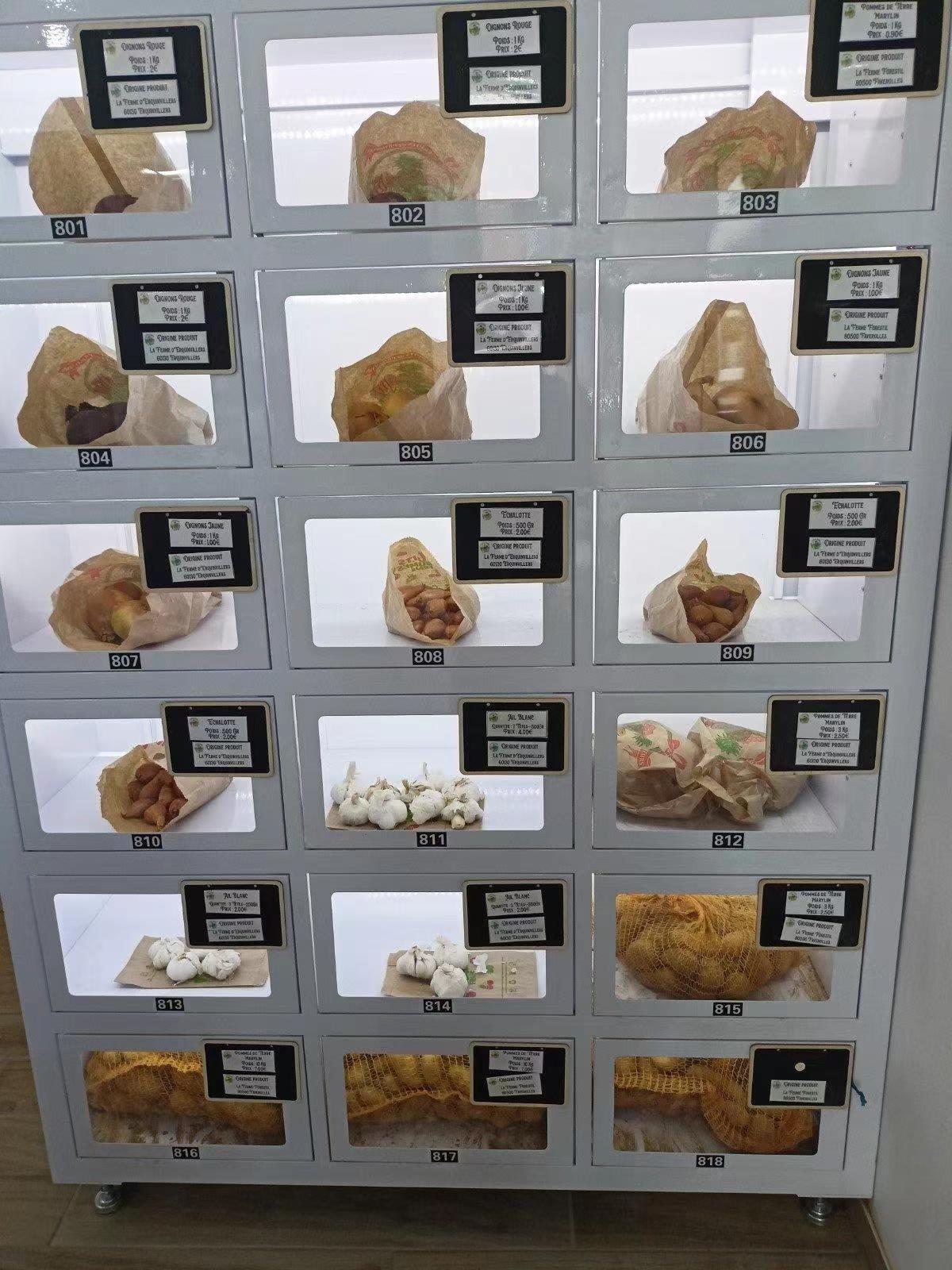 And cooling locker vending machine can sell frozen food as well. The frozen temperature can reach to -18℃. One of our customer in Australia use the cooling locker vending machine to sell seafood.