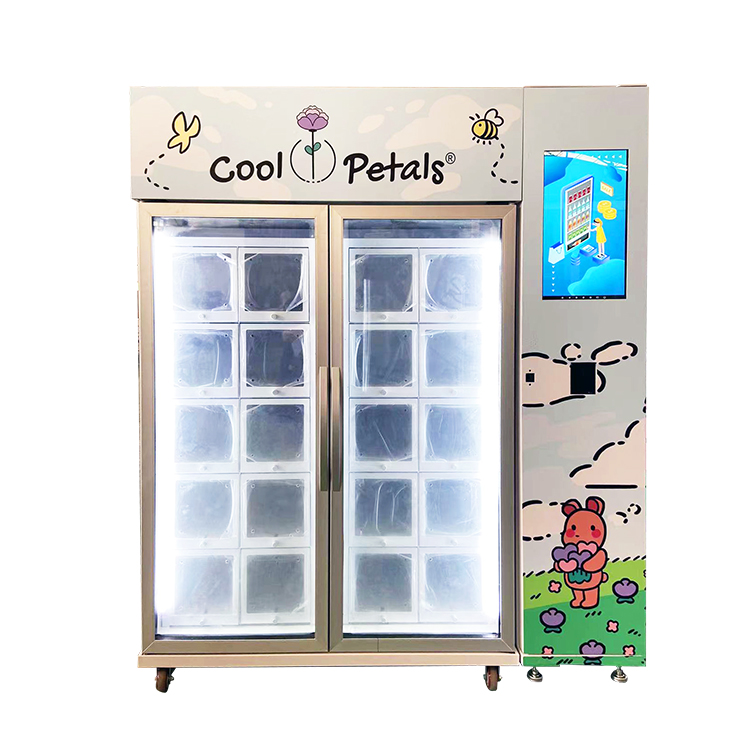 Welcome to the world of flower vending machines, where buying fresh flowers is now more convenient than ever before. The Micron Smart Vending Company is proud to present its innovative and state-of-the-art flower vending machine that comes with a range of features to ensure that your flowers stay fresh and fragrant.
This vending machine is specially designed with lockers that protect the delicate flowers from being squeezed or damaged during transport. The vending machine also has a built-in cooling system and a water storage basin that helps to maintain the freshness of the flowers for longer periods.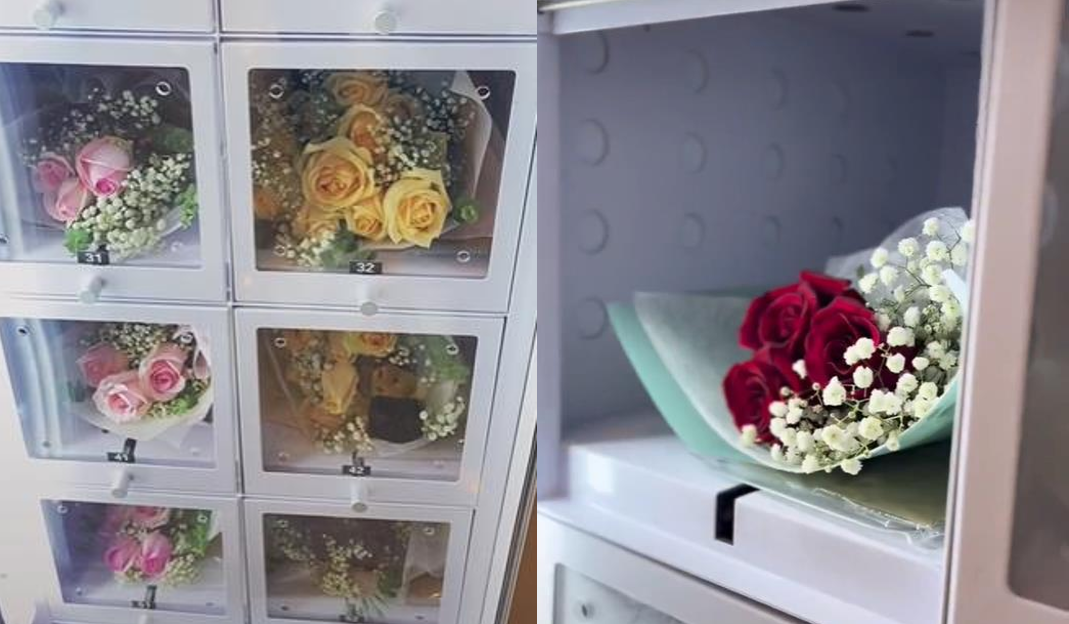 One of the standout features of this vending machine is its smart software management system, which allows the operator to remotely control and monitor the machine from their mobile phone. This feature ensures that the vending machine is always in perfect condition, and the flowers are well taken care of even when the operator is not physically present.
We are delighted to share that one of our satisfied customers has already bought some flower vending machines and placed them in various locations such as the streets and shopping malls. Our vending machine has helped him earn more by providing a convenient and accessible way for customers to buy fresh flowers at any time.
If you're looking for a way to revolutionize the way you buy flowers, then the Micron Smart Vending Company's flower vending machine is the perfect solution for you. So why wait? Head over to our website to learn more about our flower vending machines and join the revolution today!
Click here to learn more about Micron smart flower vending machine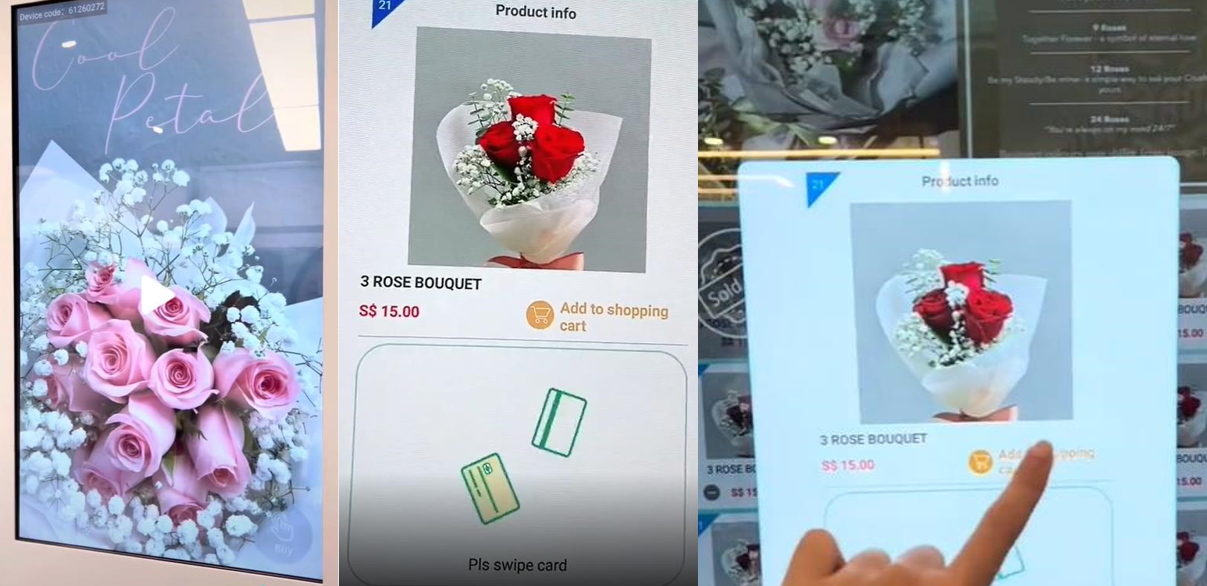 *The locker's size can be customized, and you can put your logo and sticker on the machine
*Support OEM/ODM
Product link:Flower vending machine
For more information of flower vending machine, please contact us.
Contact Us
Nate: nate@micronvending.com
Whatsapp: +8613826225189
Skype: nate.ye2
Wechat: 13826225189