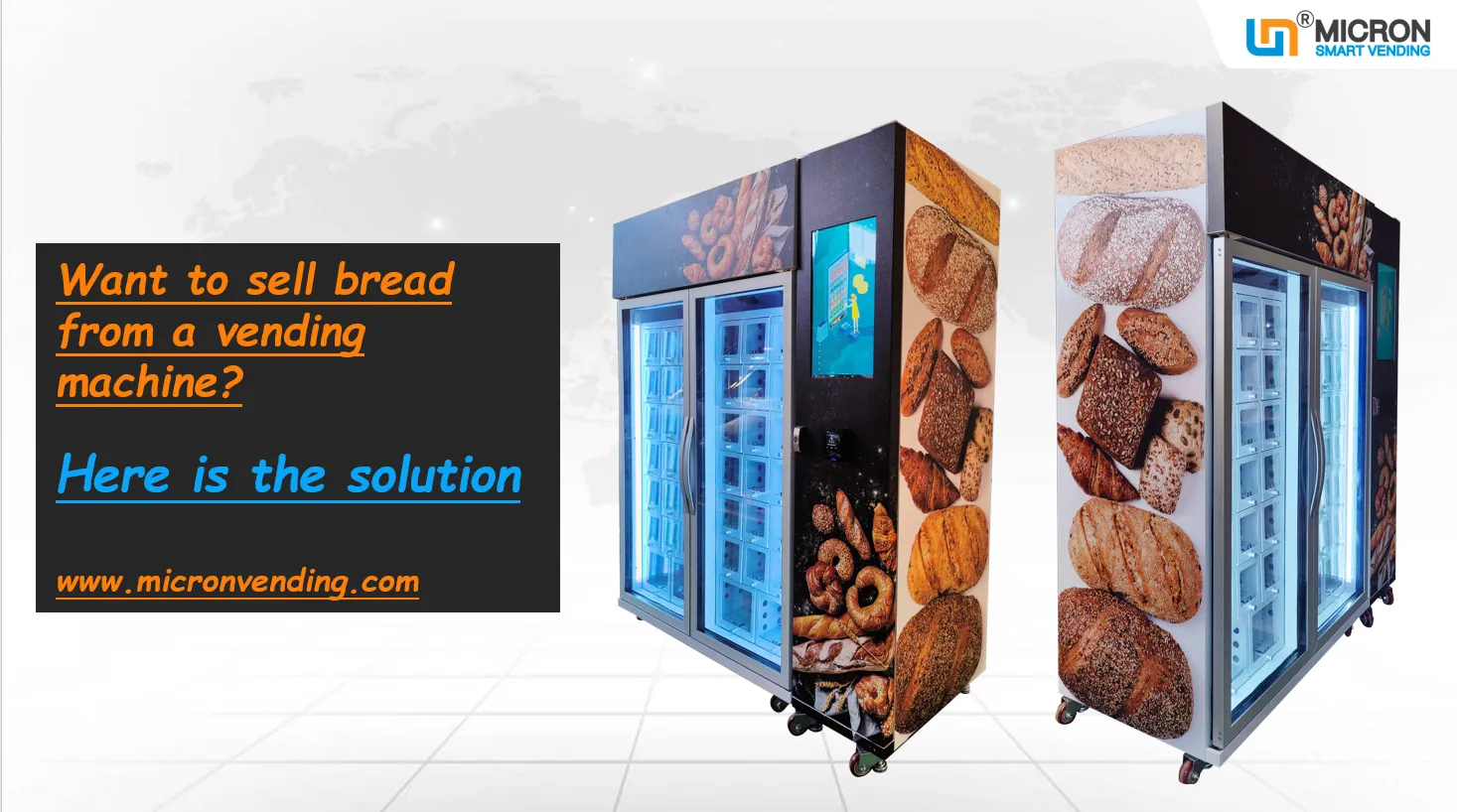 Do you want to sell bread from a vending machine? 
Meet our solution: Bread vending machine, Micron Smart Vending

Bread as a commodity that people often need to buy, but it rarely appears in vending machines.Now we have a solution to sell bread, Our cooling locker vending machine.  

With a 22 inch touchscreen. Locker dimension specially designed for bread. Shopping flow: Customer select from the touch screen, which bread they want, make payment, and the locker will pop open, customer can take the bread.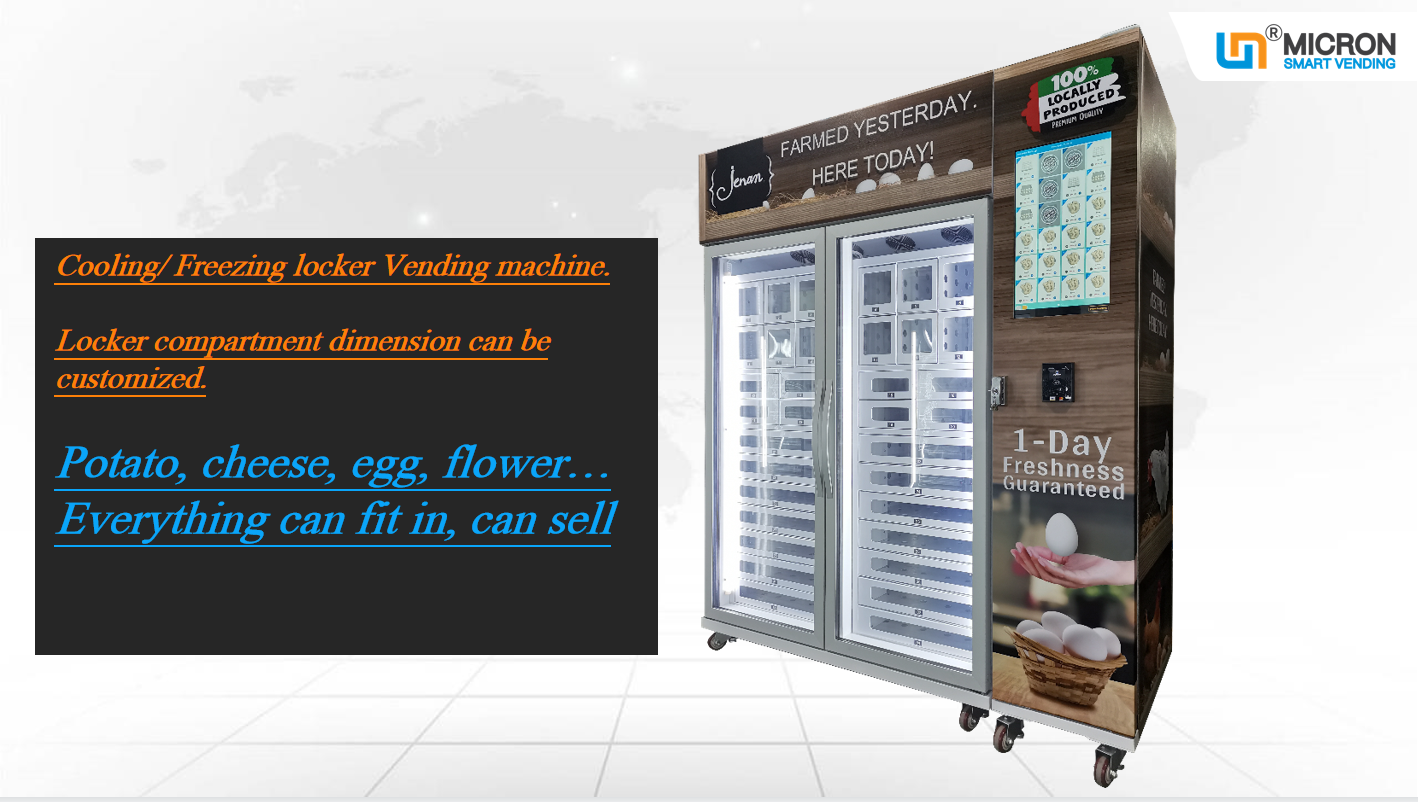 The special features are:  
1. Operator able to upload multiple pictures of the product, bread. To show the end customer what the bread is made of, more picture. 
2. The screen can play Video/picture advertisement to attract customer 
3. Operator can check real time sales data/ inventory data from mobile phone. 
4. Operator can remotely turn on/off the cooling system/ light/ screen to save energy at night. 
5. The smart vending system is able to remote update when there is new features available.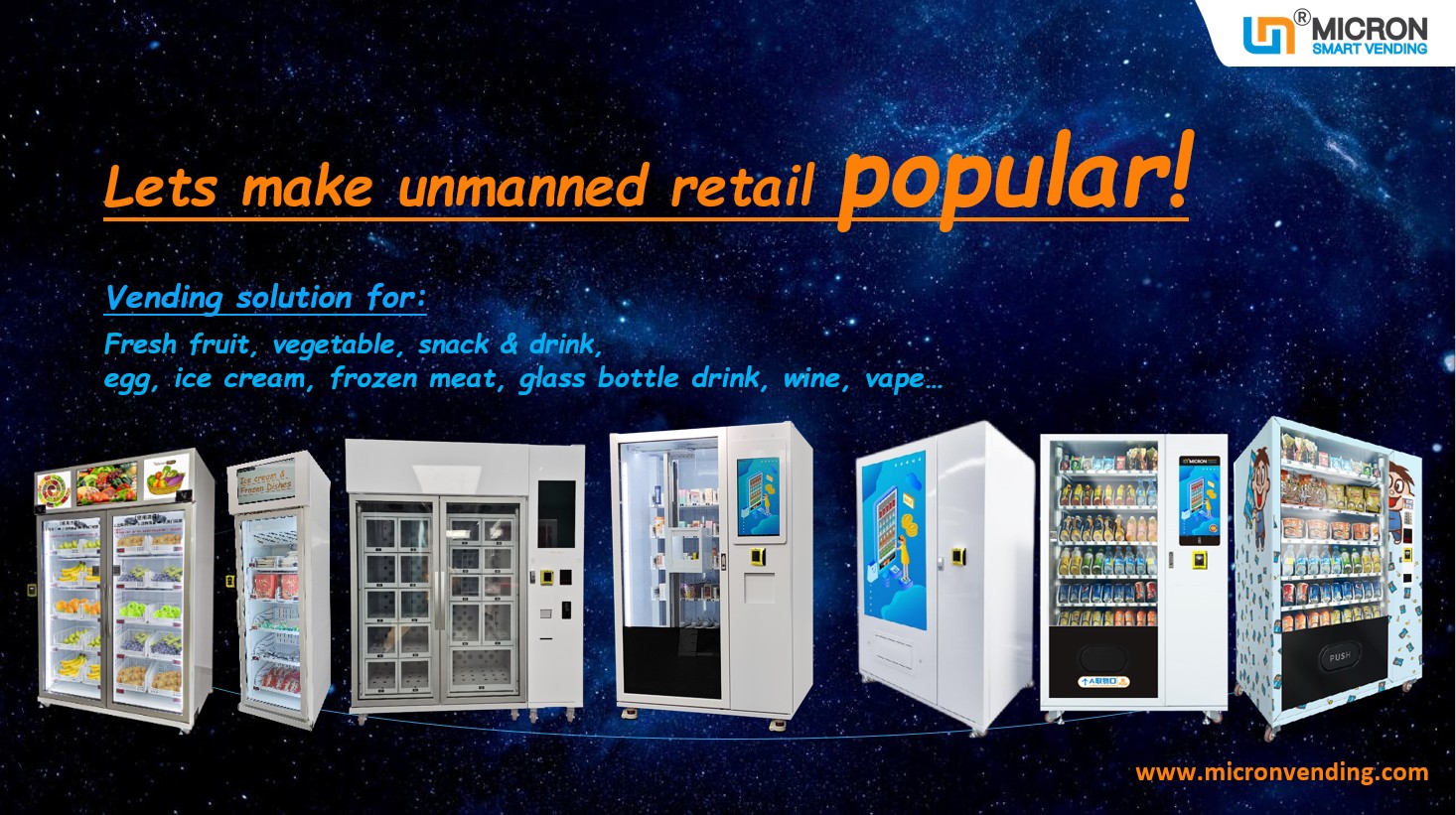 ​​​​​​​

If you have plan to sell bread from a vending machine, contact us for more information! 

Contact Us
Email:nate@micronvending.com
Whatsapp:+8613826225189
Skype:nate.ye2
Wechat:13826225189



Product Catalogue




Micron Smart Vending




Www.Micronvending.Com