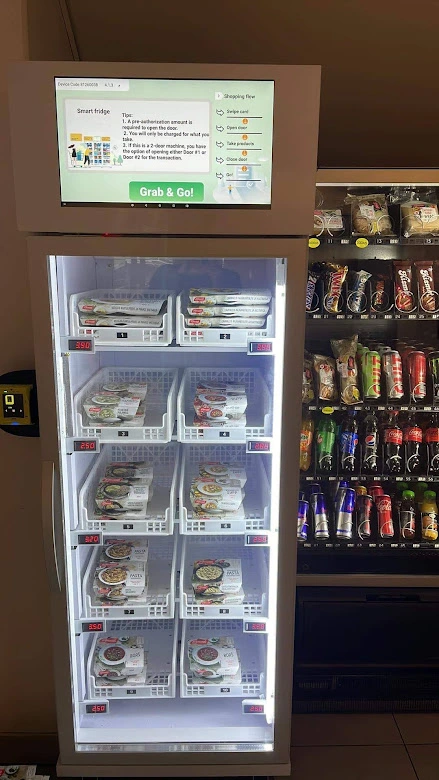 In today's fast-paced world, convenience is paramount. The rise of meal vending machines has revolutionized the way people access food, providing quick and hassle-free meal options in a variety of settings. Investing in meal vending machines can be a lucrative venture, offering cost savings, efficiency gains, and enhanced customer experiences. This article delves into the financial aspects of investing in meal vending machines, explores the benefits they offer, and introduces Micron Smart Vending Machines as a reliable supplier.
The Cost of Entry
The initial investment required for meal vending machines can vary depending on the type, features, and specifications of the machine. On average, a meal vending machine can cost anywhere from several hundred to five thousand dollars. This price range is a fraction of the cost of setting up a traditional brick-and-mortar food establishment. The affordability of meal vending machines makes them an attractive option for entrepreneurs and businesses looking to enter the food industry with a lower financial barrier.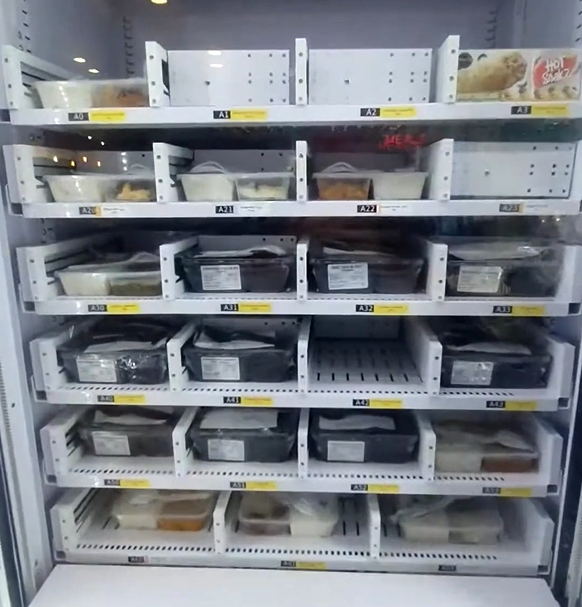 Savings Beyond Dollars
One of the most significant advantages of investing in meal vending machines is the potential for substantial savings. Compared to renting or leasing a physical venue, vending machines eliminate the need for costly overhead such as rent, utilities, and additional staff. The automated nature of vending machines reduces labor costs and minimizes the time required for customer service, as the machines operate 24/7 without the need for constant supervision.
Micron Smart Vending Machines: A Reliable Choice
When it comes to choosing a reliable vending machine supplier, Micron Smart Vending Machines stands out as a prominent and trusted name. Micron offers a range of innovative vending solutions designed to cater to diverse business needs. Here are three standout options from their lineup:
Smart Fridge Vending Machine: Ideal for factories, offices, and schools, the smart fridge vending machine is compact yet spacious, accommodating a large number of meals in a small area of approximately 1 square meter. The user-friendly interface allows customers to make purchases using their work cards or bank cards during breaks, ensuring a seamless and efficient process.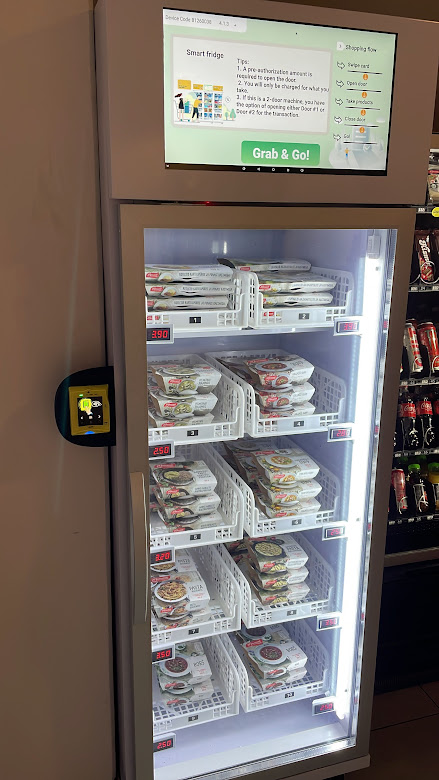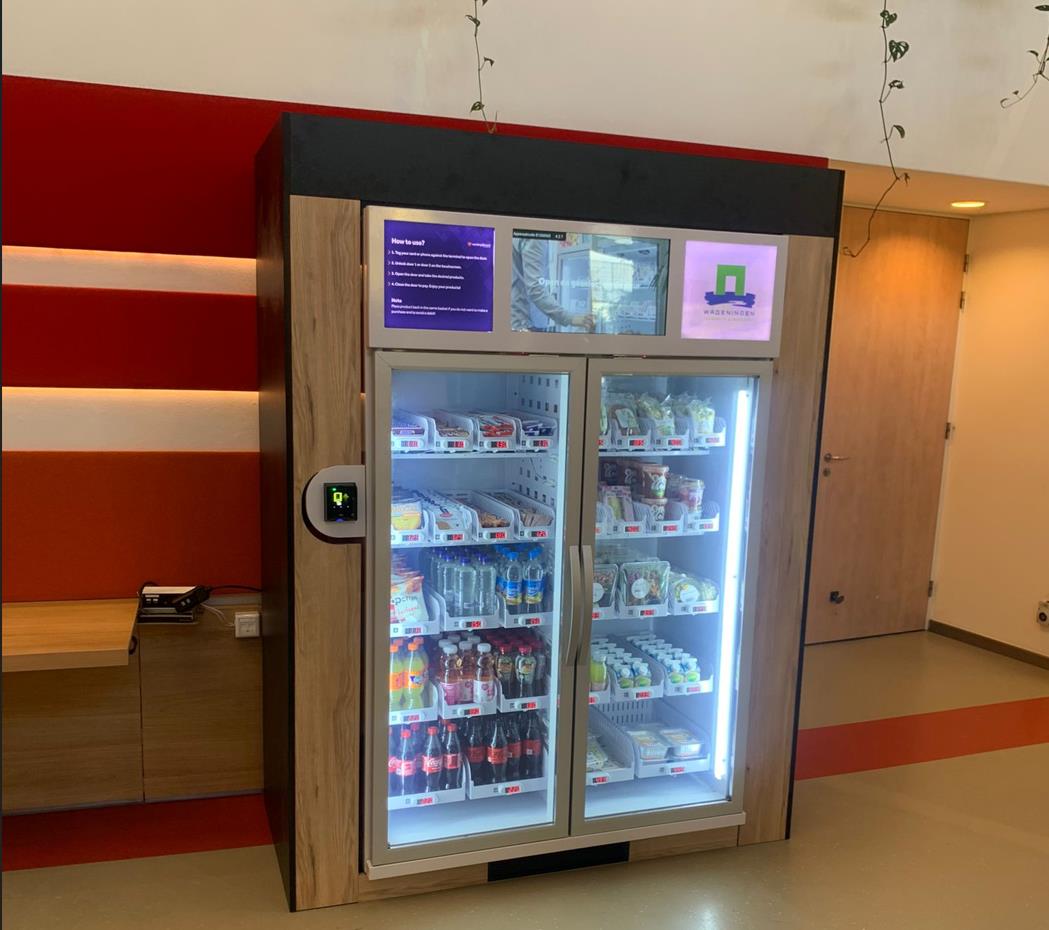 Elevator Vending Machine: This advanced vending machine features an elevator system that safeguards purchased meals from accidental impacts. After a customer selects a meal, the elevator gently picks up the desired item, minimizing the risk of damage during the retrieval process.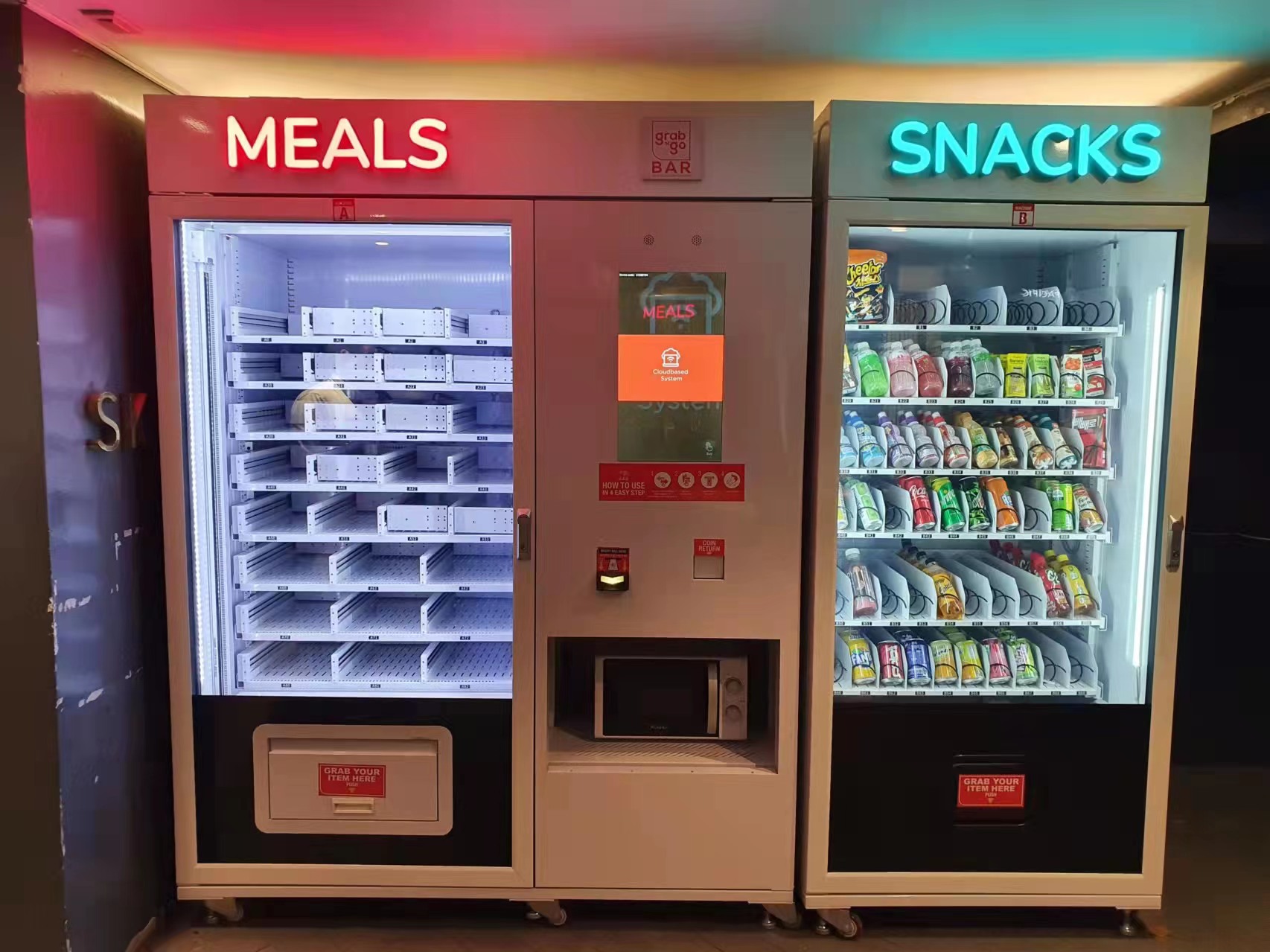 Cooling Locker Vending Machine: Providing individual lockers for each product, this vending machine offers optimal customization for customers. The integrated refrigerator, powered by an efficient R290 compressor, ensures food freshness. Additionally, the smart management system empowers operators to monitor and manage the machine remotely.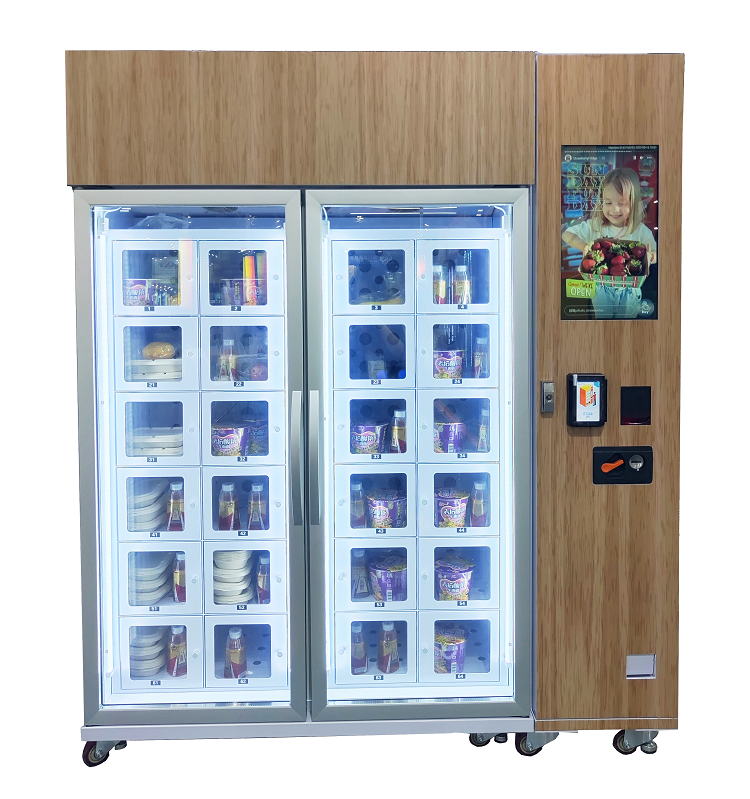 Benefits of Micron Smart Vending Machines
Micron's vending machines offer a host of benefits beyond their innovative features. The integrated smart management system allows operators to control various machine functions via mobile phone or computer. Adjusting temperature settings, toggling machine functions, and monitoring inventory and sales become effortless tasks. In case of any issues, the machine's automatic email alerts ensure that managers are promptly informed, minimizing downtime and ensuring consistent service.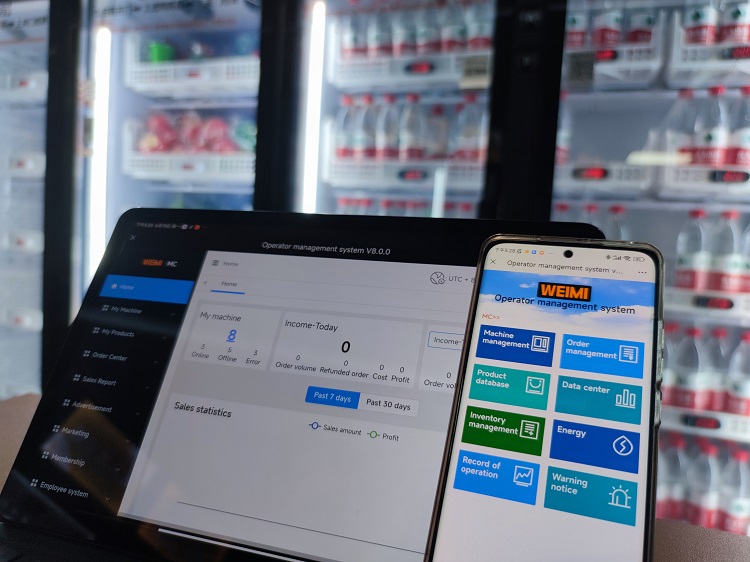 Investing in meal vending machines presents an enticing opportunity for entrepreneurs and businesses seeking a cost-effective, efficient, and convenient way to offer meals to customers. Micron Smart Vending Machines, with their diverse range of vending solutions, exemplify the future of food service automation. By reducing overhead costs, enhancing customer experiences, and streamlining operations, meal vending machines have the potential to revolutionize the food industry while providing a significant return on investment.