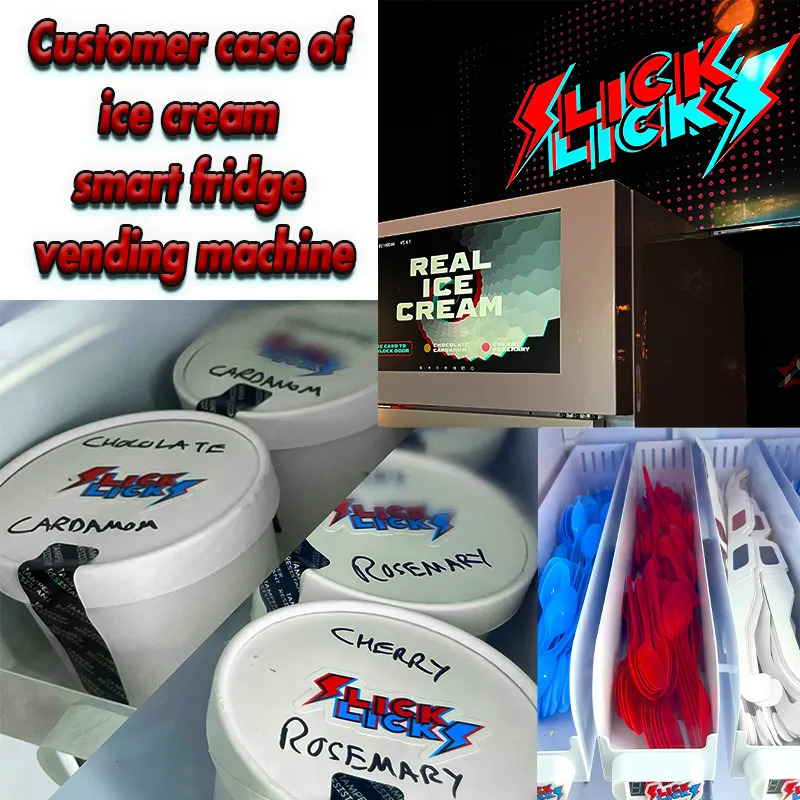 The American ice cream market is in for a sweet revolution with the introduction of Micron Smart Vending Company's groundbreaking Smart Fridge Vending Machine. Meet John, a savvy entrepreneur from the USA, who sought to expand his ice cream business without breaking the bank on expensive rentals. Embracing the potential of vending machines, John made a smart decision and invested in the Smart Fridge Vending Machine to sell ice cream in offices, clubs, and busy streets. With its compact size, advanced technology, and user-friendly features, the Smart Fridge Vending Machine proves to be the ultimate solution for selling ice cream anytime, anywhere.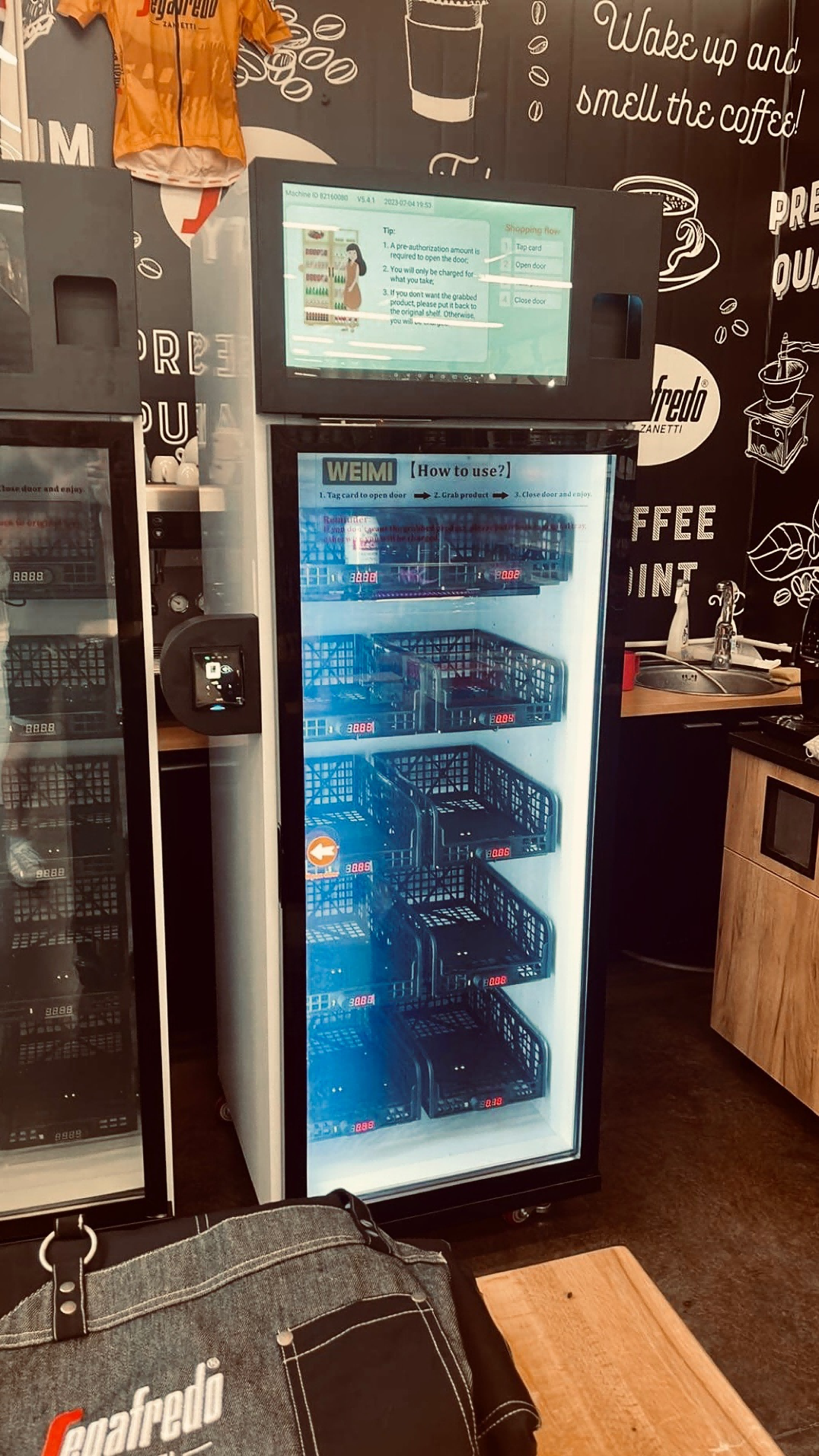 Click here for more details of the machine
 
Compact and Versatile Solution
John's dream of expanding his ice cream business was met with a challenge: high rental costs for prime locations. However, the Smart Fridge Vending Machine provided the perfect solution. Its compact design occupies less than 1㎡ of space, making it an excellent fit for a variety of locations, ranging from corporate offices to bustling streets and entertainment clubs. With the ability to place the machine strategically in high footfall areas, John knew he had a winning formula to attract a diverse customer base.
Unparalleled Cooling Technology
The secret to maintaining the exquisite taste and texture of ice cream lies in optimal cooling. The Smart Fridge Vending Machine boasts cutting-edge cooling technology that keeps the temperature as low as -18℃, ensuring the ice cream remains delightfully frozen and fresh. Moreover, the smart management system allows John to customize the cooling temperature according to the weather and the specific requirements of different ice cream products, providing an exceptional experience for every customer.
Cargo Lanes for Maximum Product Variety
The Smart Fridge Vending Machine's cargo lanes are ingeniously designed with spacious baskets, capable of holding a wide variety of ice cream products. From traditional ice cream bars to premium gelato cups, the machine accommodates products of various shapes and sizes, presenting an enticing array of choices for ice cream enthusiasts. This versatility guarantees that customers can always find their favorite flavors and brands with ease.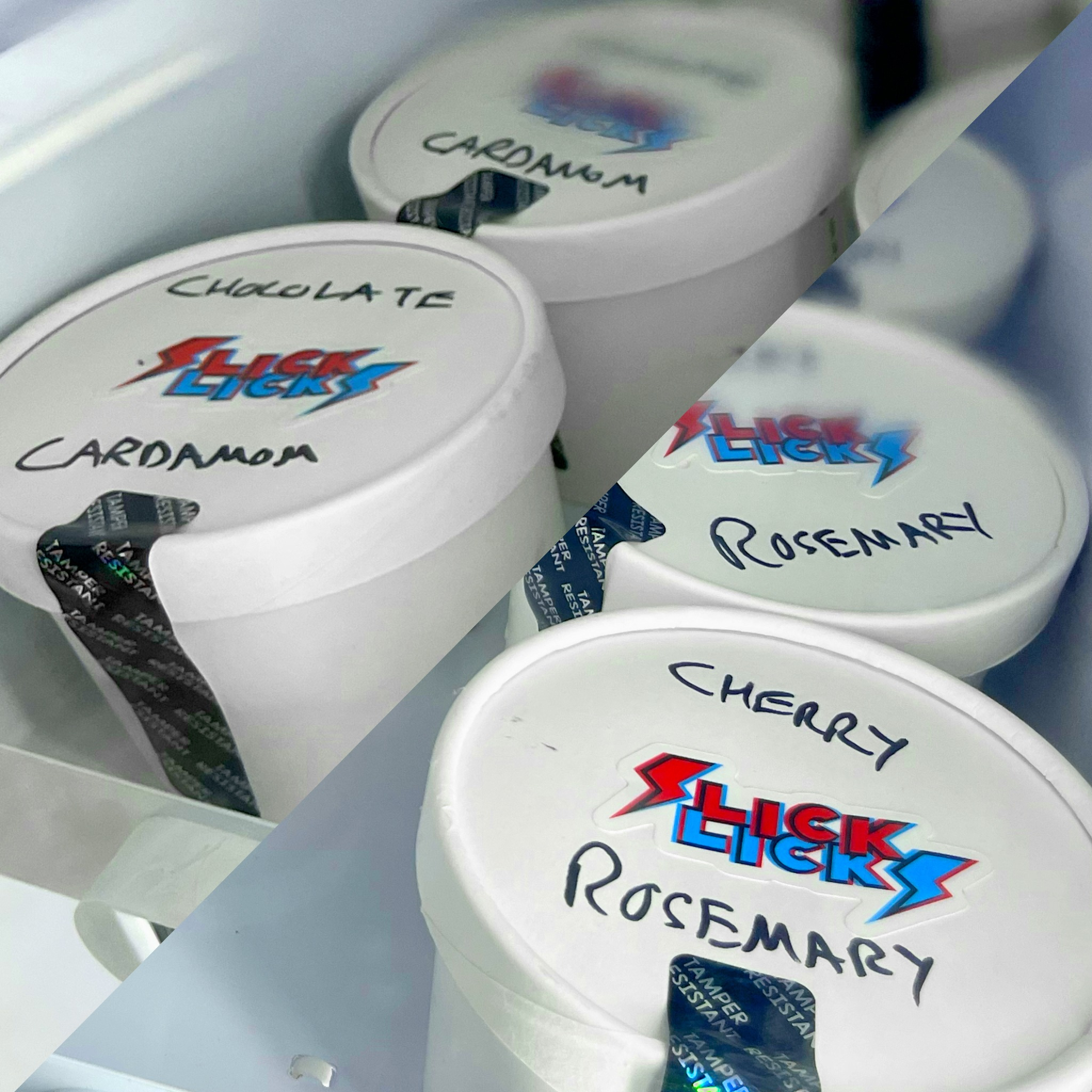 Instant and Effortless Shopping Experience
The key to vending success lies in delivering a swift and seamless shopping experience. The Smart Fridge Vending Machine accomplishes just that, offering a remarkable 10-second transaction process. Customers only need to swipe their card, whether it's an ID card or a bank card, and open the door to access their desired ice cream. This quick and user-friendly process minimizes waiting times, ensuring that John can serve a high volume of customers efficiently.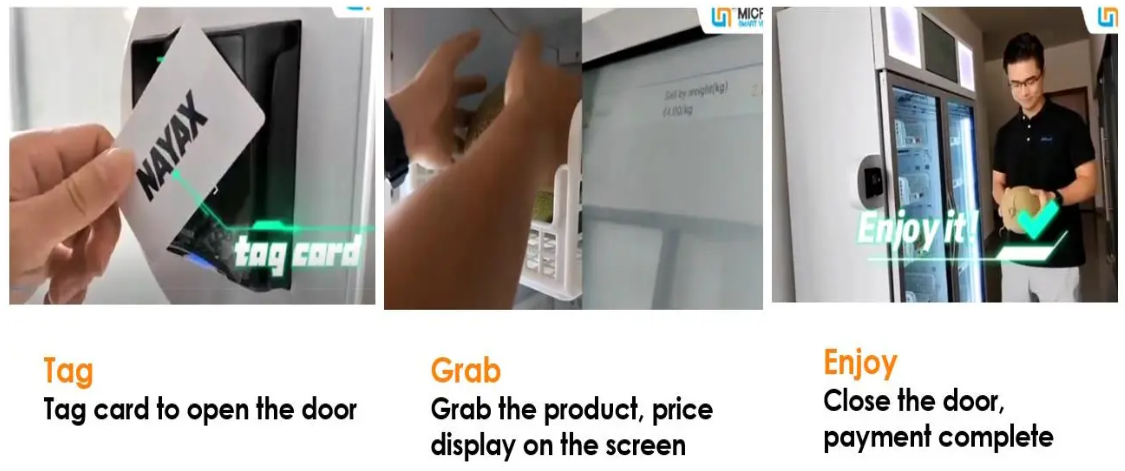 Empowering Smart Management System
The Smart Fridge Vending Machine is not just an automated ice cream dispenser; it's a full-fledged smart management system that puts control in John's hands. Whether he's at the office or on the go, John can remotely manage the machine through a PC or mobile device. This feature-rich system enables him to turn the machine on or off, adjust the cooling temperature, and monitor vital data like sales, inventory levels, and electricity consumption in real-time. The ease of access and instant insights boost operational efficiency and help John make data-driven decisions for better business outcomes.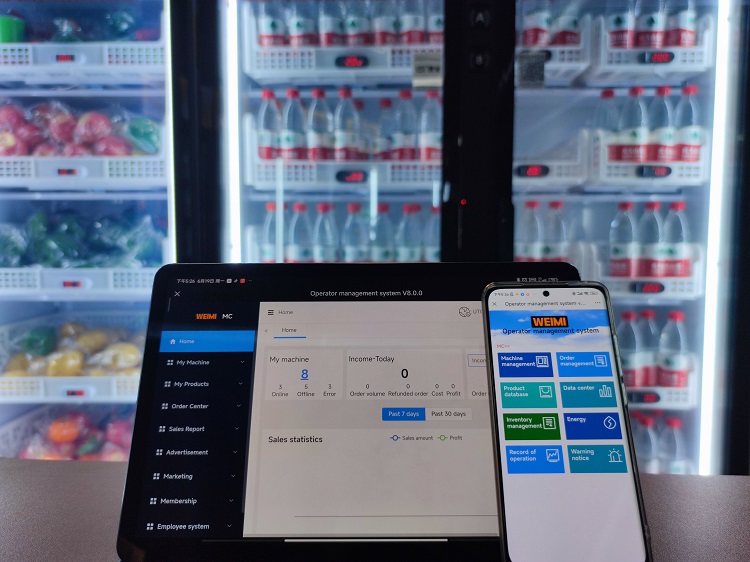 Membership Management and Personalized Pricing
To foster customer loyalty, the Smart Fridge Vending Machine offers a sophisticated membership management feature. John can implement different membership levels with exclusive benefits, discounts, and rewards to incentivize repeat purchases. Additionally, the machine allows him to set personalized pricing based on membership tiers or run promotional campaigns, enticing new customers and keeping existing ones engaged.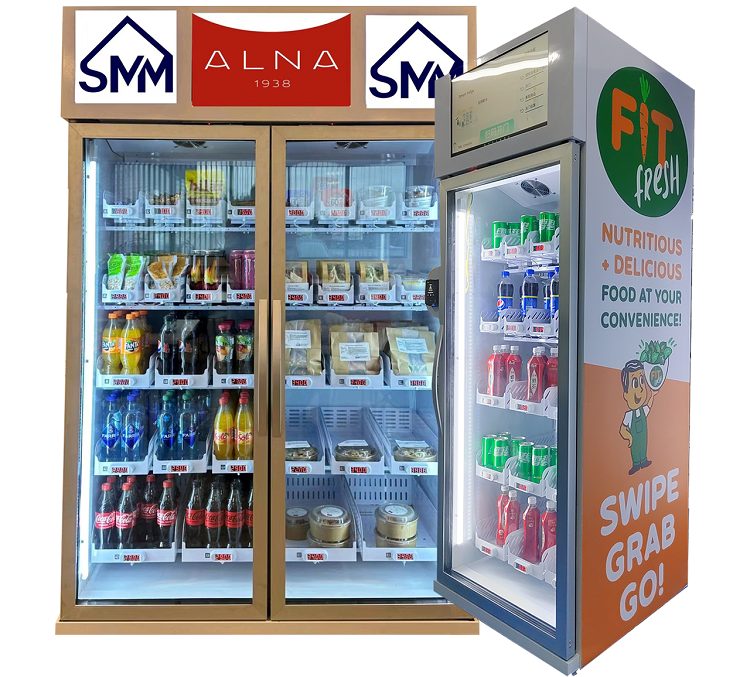 Effortless Giveaways and Promotions
The smart management system simplifies giveaways and promotions, enabling John to effortlessly launch special offers and rewards. By engaging customers with exciting incentives, he can further expand his customer base and enhance brand loyalty.
John's success story with the Smart Fridge Vending Machine exemplifies how innovative technology can transform the way we enjoy ice cream. Its compact size, efficient cooling, and versatile cargo lanes make it the ideal vending solution for various locations across the USA. With the convenience of the smart management system, John can remotely manage his ice cream sales, analyze valuable data, and drive his business to new heights. The Smart Fridge Vending Machine represents the future of ice cream sales, delivering a delightful shopping experience that satisfies the sweet cravings of customers while elevating operational efficiency and saving time for business owners.