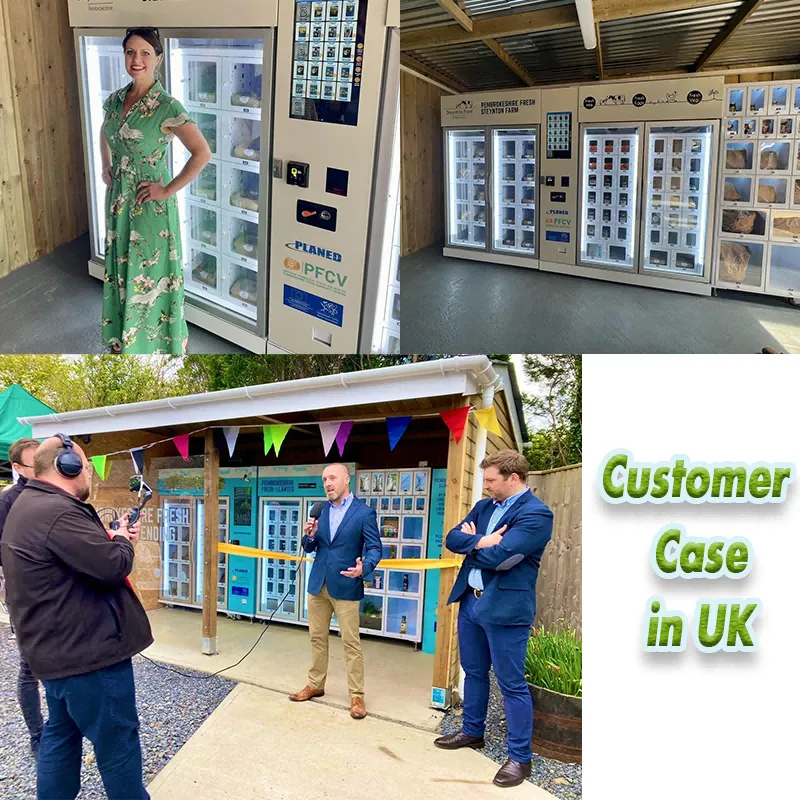 As the world embraces technological advancements, the vending machine industry has undergone a transformation, catering to various consumer needs. One company at the forefront of this innovation is Micron Smart Vending, presenting its groundbreaking cooling locker vending machines in the UK. These state-of-the-art machines are designed to revolutionize the way we buy farm products, offering unmatched convenience, freshness, and efficiency.
For more information please click here:Learn more
Unlimited Farm Produce Options
Micron Smart Vending's cooling locker machines are a game-changer when it comes to purchasing farm products. From fresh milk, bread, eggs, vegetables, and sauces to refreshing juices, customers can access an extensive array of options. The key advantage lies in the vending machine's lockers, offering unparalleled convenience and the ability to sell products without any size or weight limitations. Whether it's light and small items like eggs and drinks or larger packages and heavy products like rice and corn, these vending machines accommodate them all.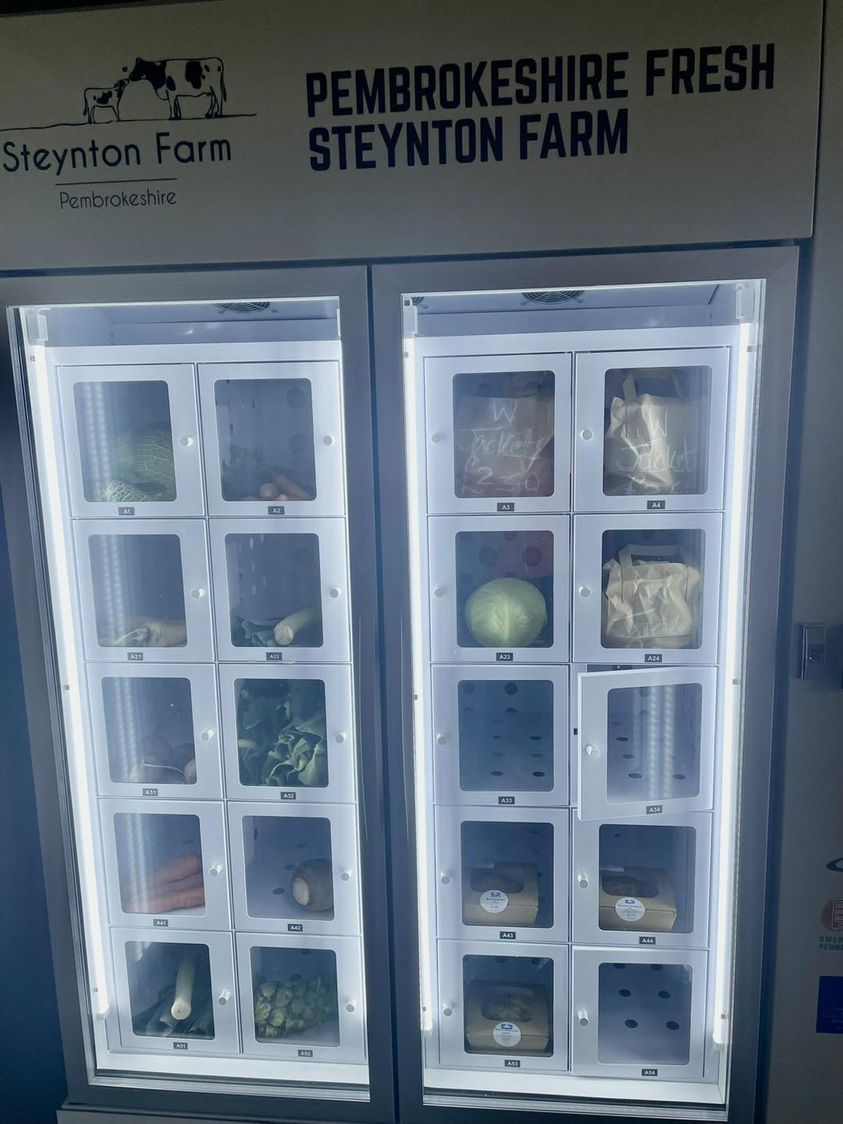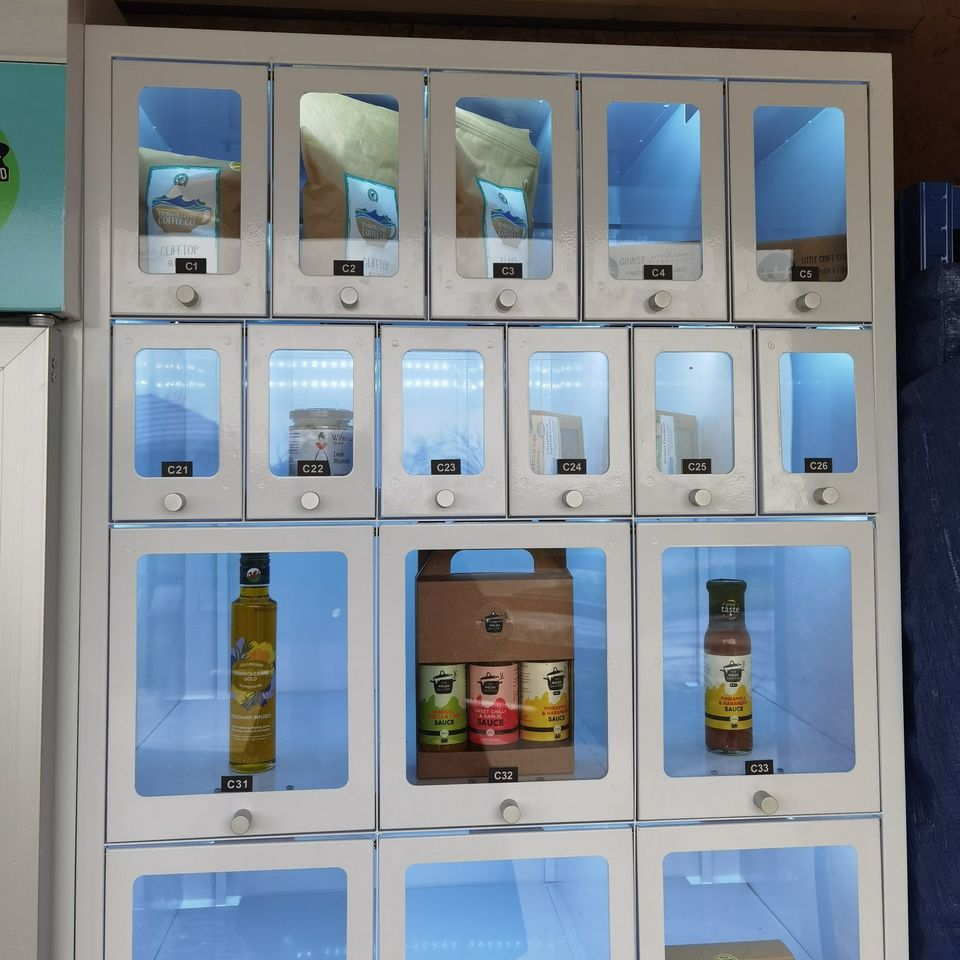 Preserving Freshness with Cooling Systems
The hallmark of any quality farm product is its freshness, and Micron's vending machines take this aspect to heart. Equipped with a reliable cooling system, these machines ensure that the produce remains fresh and retains its nutritional value throughout the day. As a result, customers can enjoy top-notch farm products at their convenience, without worrying about compromised quality.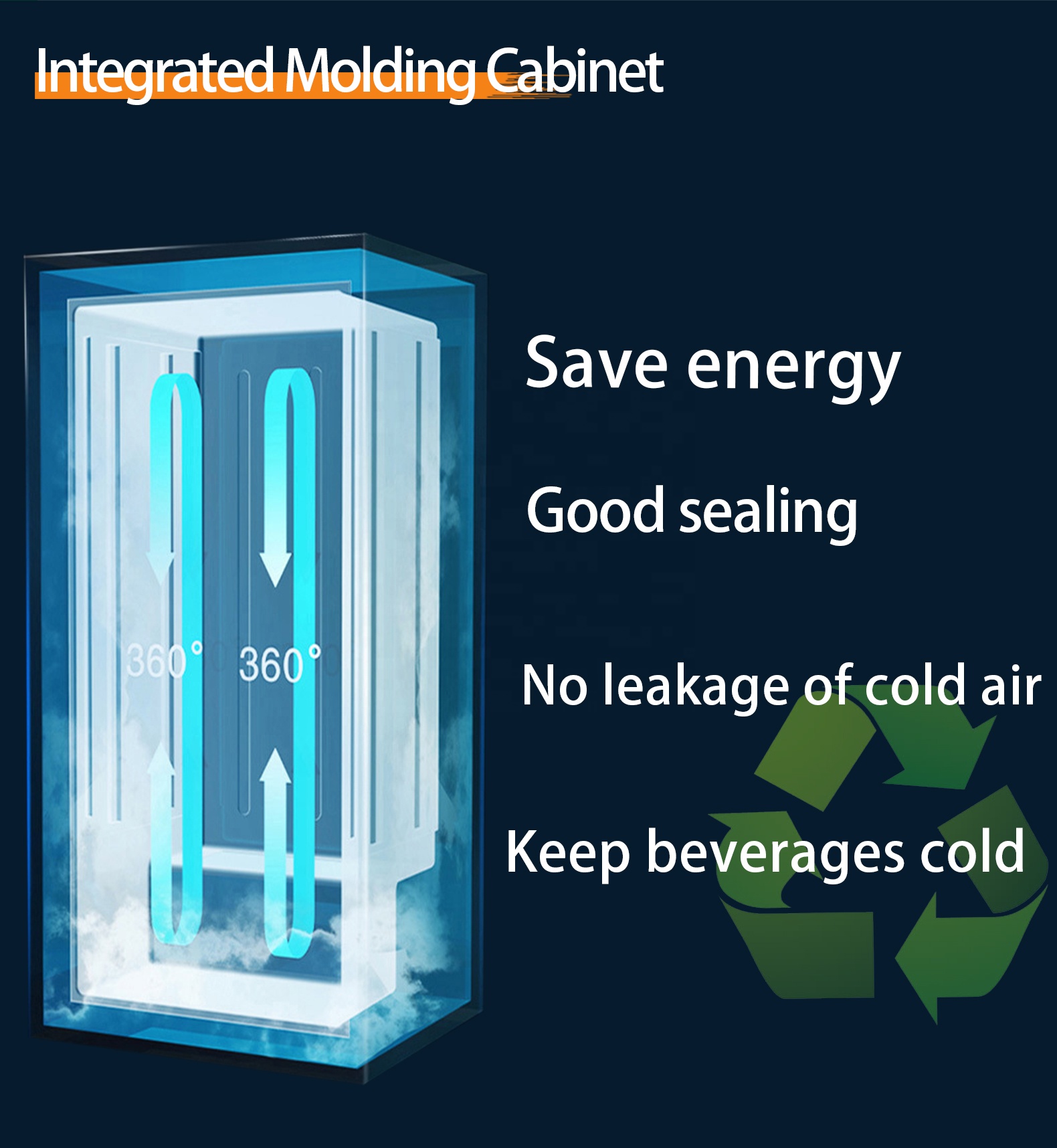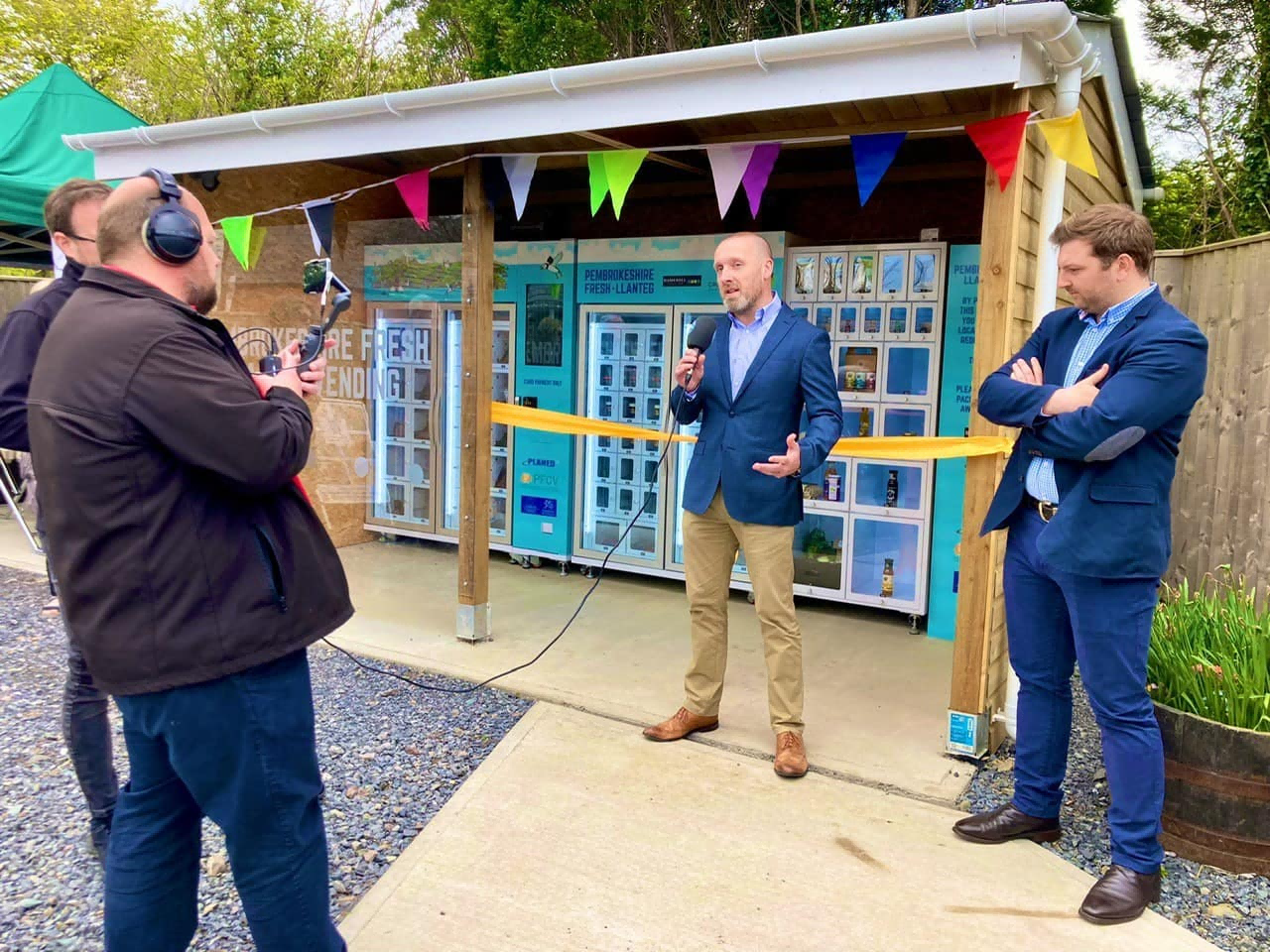 Smart Software Management for Optimal Efficiency
Efficiency is the cornerstone of Micron Smart Vending's cooling locker machines. Vending machine operators can remotely control and monitor their machines via a smart software management system accessible from their mobile phones. With real-time insights into sales and inventory, operators can optimize their offerings and avoid stockouts, ultimately saving precious time and resources.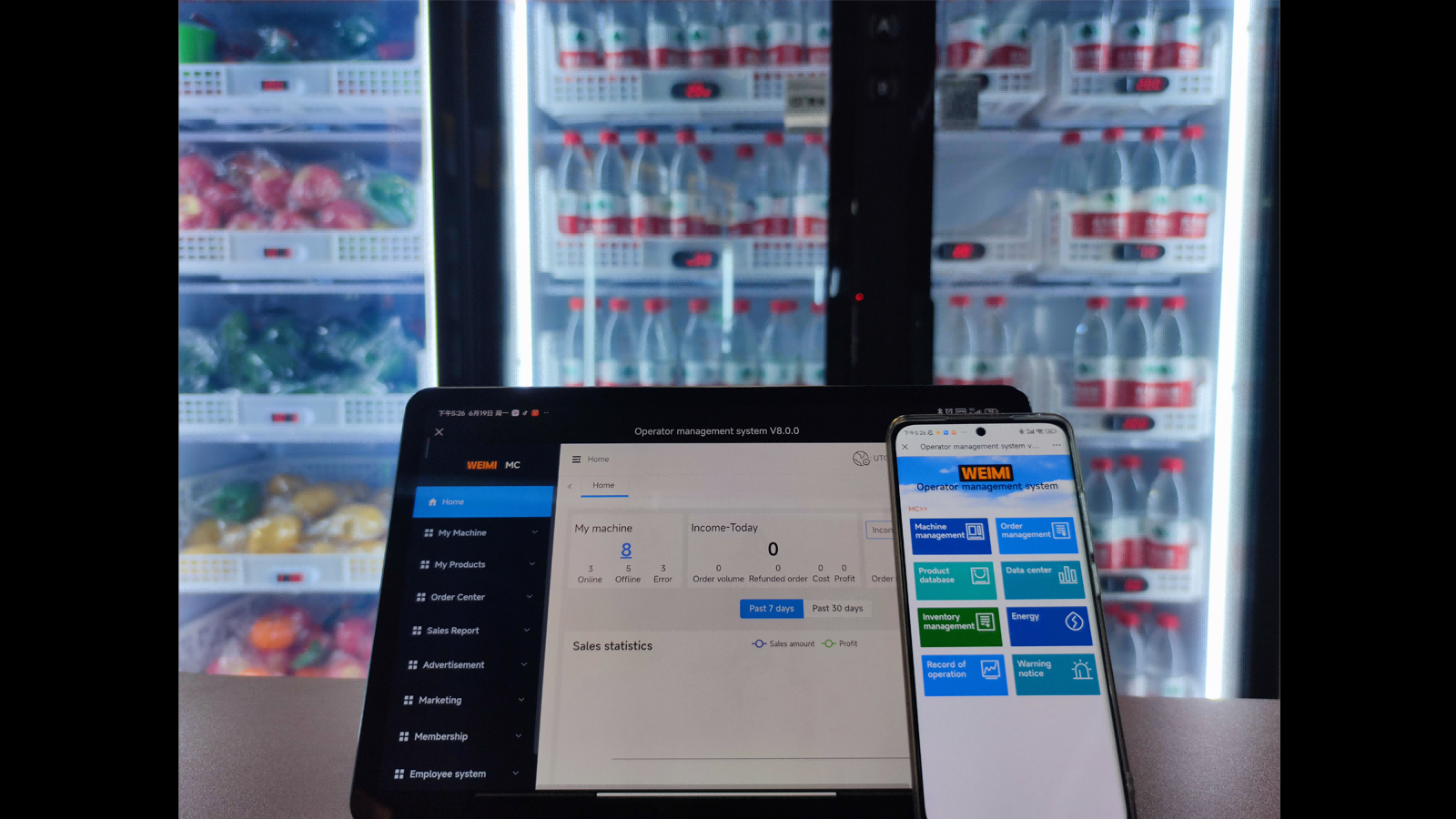 The Rising Popularity of Farm Product Vending Machines
In recent years, vending machines for farm products have gained significant traction in the UK. This trend is attributed to the numerous benefits it offers to both consumers and operators. For operators, vending machines present a lucrative business opportunity, offering increased income and addressing the challenge of inventory overhang. Compared to traditional brick-and-mortar stores, setting up a vending machine incurs lower costs and involves reduced risk.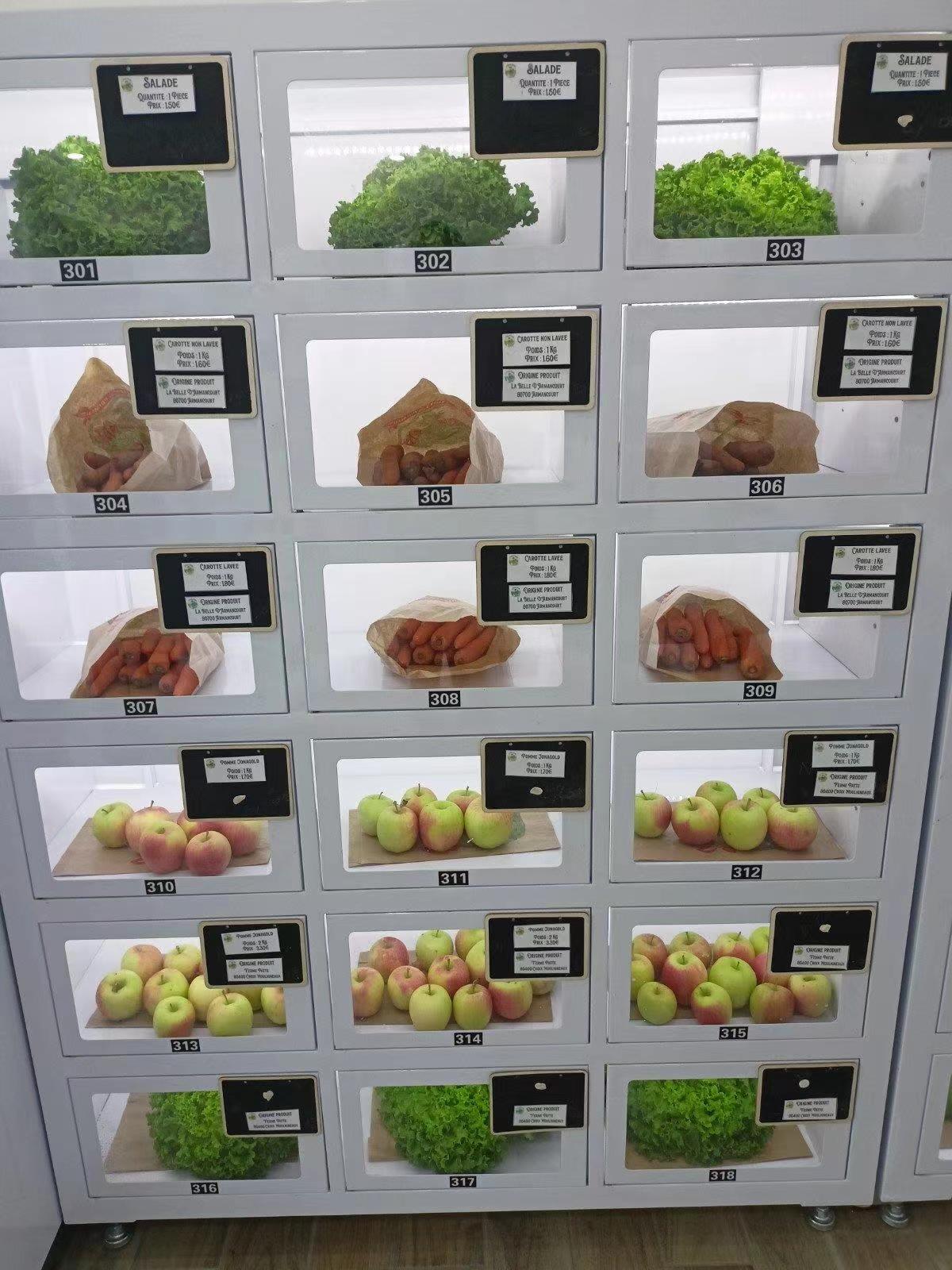 The Flexibility of Mobility
Micron's cooling locker vending machines come with the added advantage of mobility. These machines can be easily moved to different locations, allowing operators to identify high-traffic areas and maximize customer engagement. By analyzing customer behavior and preferences in various locations, operators can fine-tune their offerings for better profitability.
Enhanced Customer Experience with Touch Screen Technology
To ensure a seamless shopping experience, the cooling locker vending machines are equipped with a 21.5-inch touch screen. Customers can easily select their desired products, access product details like origin, ingredients, and expiration dates, empowering them to make informed choices and avoid allergic ingredients.

Incentives for Customers: Discounts and Sales
To further entice customers, the cooling locker vending machines come with a built-in discount and sales system. By adding products to their shopping cart and making a single purchase, customers can avail themselves of discounts on their selections. The machine operator has the freedom to set specific sales times and promotions through the smart management system, creating a win-win situation for all parties involved.


Customizable Lockers and Expandability
Micron's cooling locker vending machines are designed with flexibility in mind. The lockers can be customized to accommodate products of different sizes, ensuring no product is left out due to space constraints. Furthermore, these machines can be interconnected, enabling operators to expand their offerings by matching additional locker machines with the main system.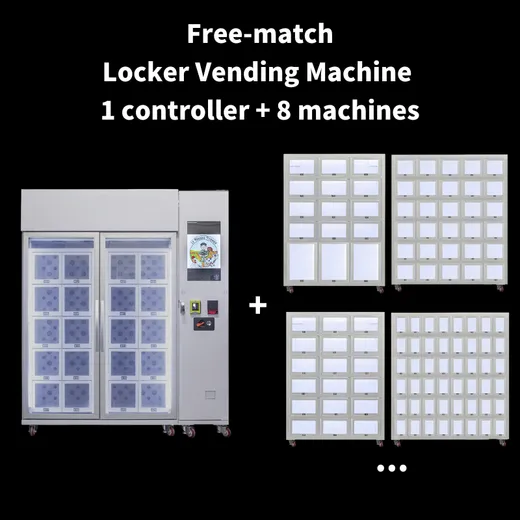 As the demand for convenient and efficient shopping solutions grows, Micron Smart Vending's cooling locker vending machines prove to be a pioneering force in the farm product retail industry in the UK. With unlimited product options, advanced cooling technology, remote management capabilities, and enhanced customer experience, these vending machines are reshaping the way we shop for farm products, offering a win-win solution for both consumers and operators alike.
If you're interested in this vending machine, please contact us.
//www.micronvending.com/contact-us-automatic-vending-machine.html