Micron's smart vending machines—we were showcased at a vending machine exhibition in France, organized by one of Micron's customers. This customer had previously purchased a number of Cooling locker vending machines from us and placed them in their unmanned retail shop. These machines were utilized to sell the customer's own agricultural products such as vegetables, fruits, eggs, and milk, resulting in significant profits for the customer.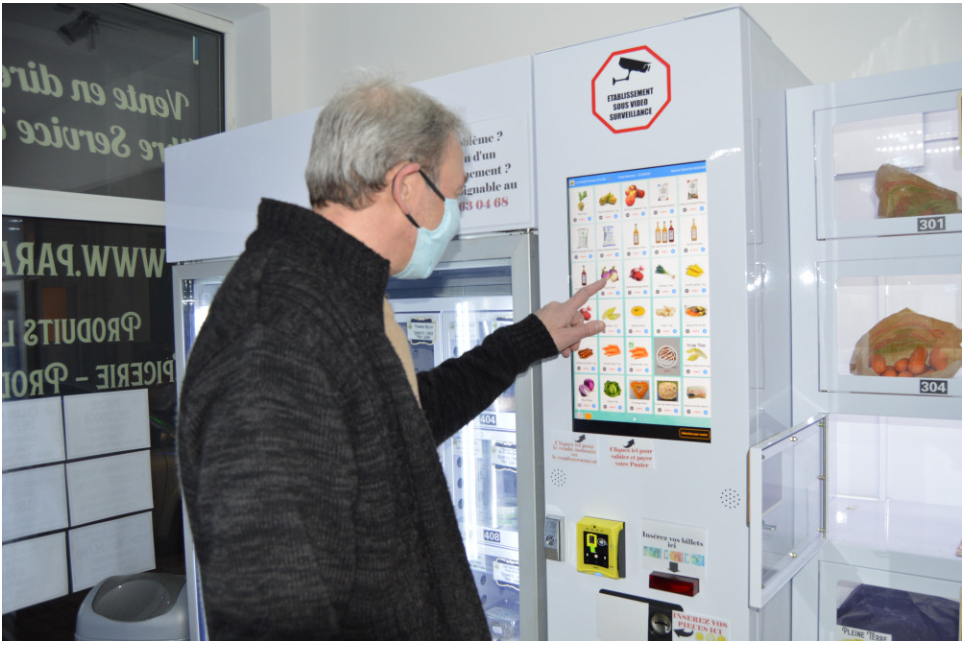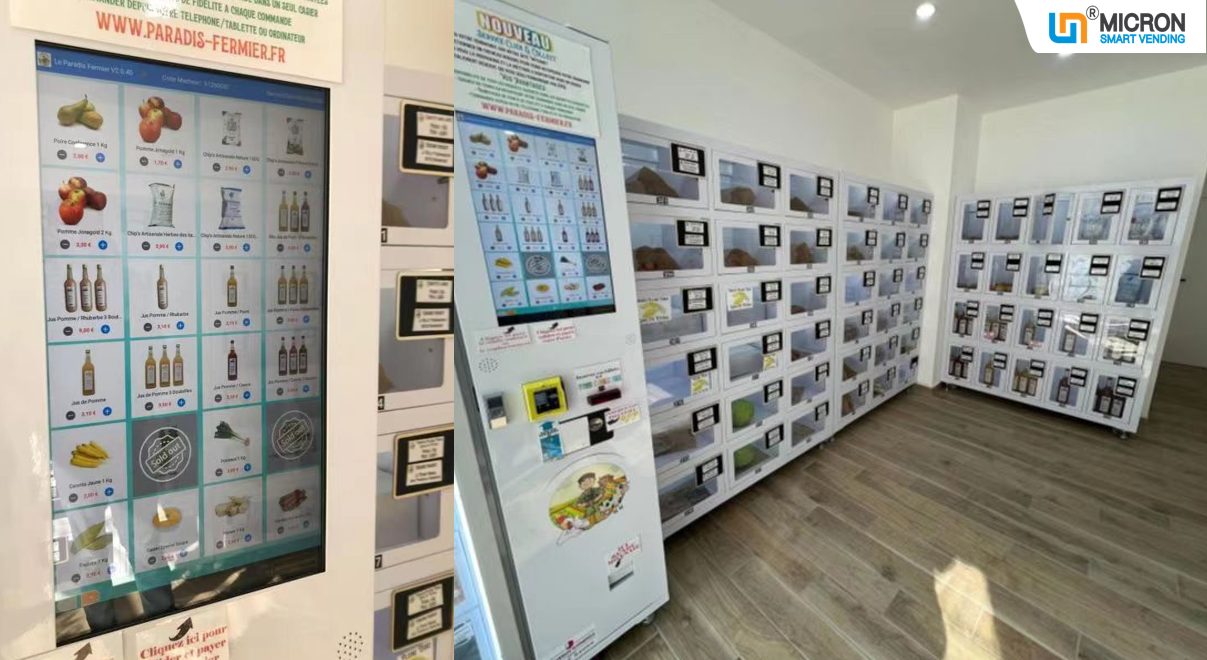 Among the showcased vending machines, the vape vending machine and the smart fridge vending machine stood out. The vape vending machine is compact and can be easily mounted on a wall, while the smart fridge vending machine offers a diverse range of products including snacks, drinks, fruits, vegetables, meals, and frozen meat.
One of the key highlights of our smart vending machines is their software management function. By connecting the vending machines to a software management system, operators can remotely control the machines using their mobile phones or computers. This enables operators to monitor various aspects of the machines, such as inventory levels, sales data, and power consumption. Additionally, the software management system supports uploading advertisements to the vending machines, which can be displayed to attract customers. Customers can interact with the machines by clicking on the screen to view detailed product information before making a purchase.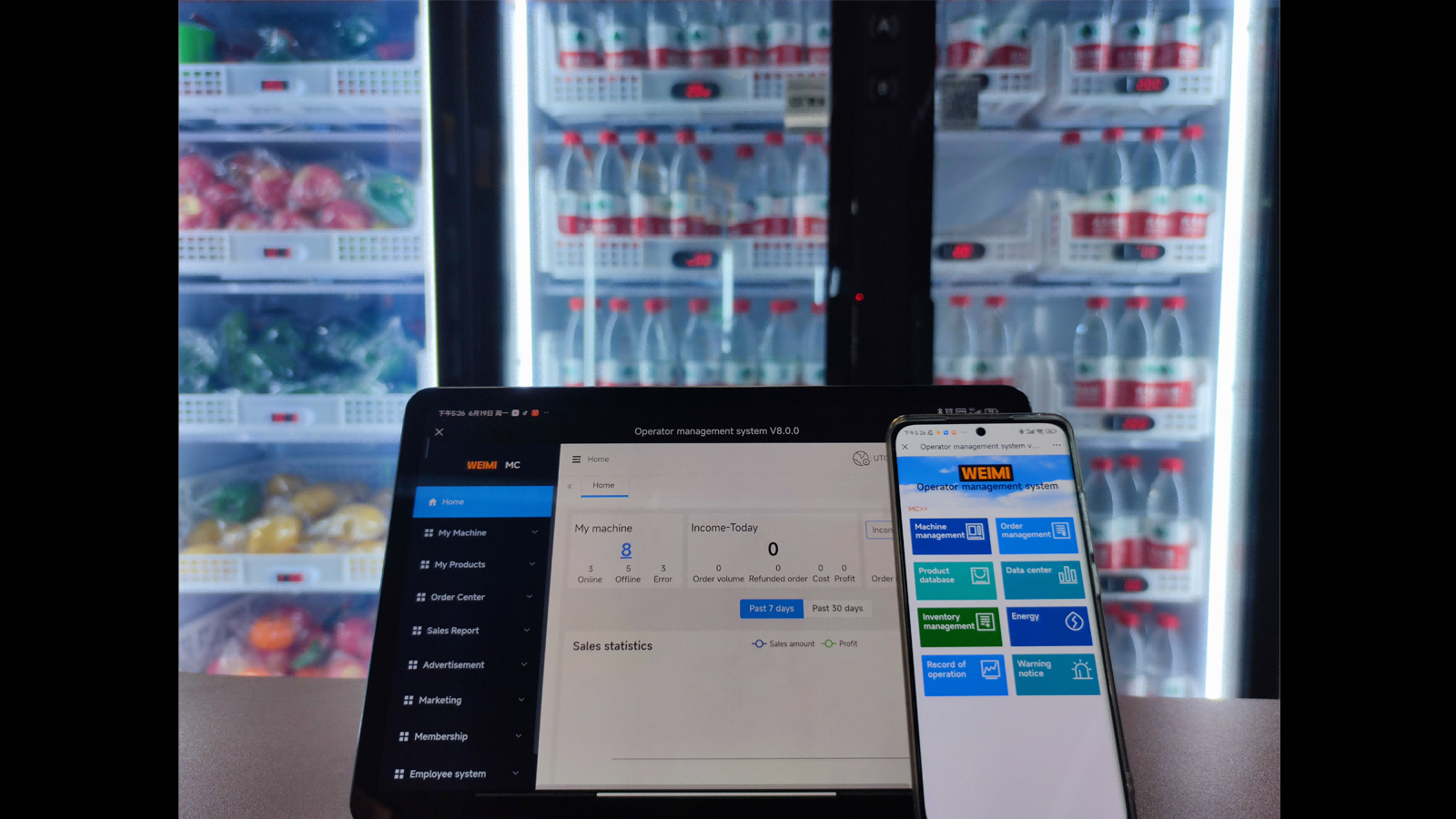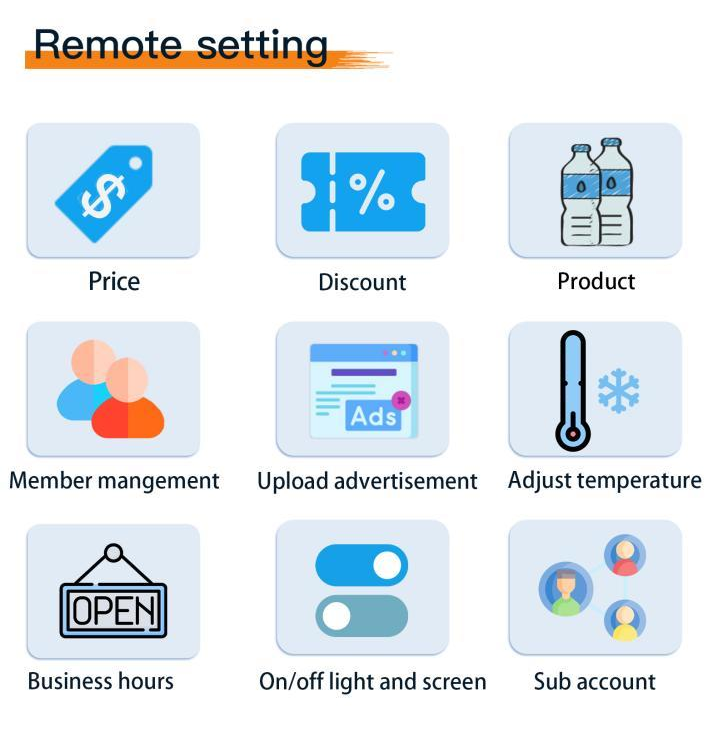 These features significantly enhance the shopping experience by providing convenience, real-time monitoring, and interactive advertising. 
If you're interested in our vending machine, please contact us and we're glad to meet you in next exhibition.